DIRECTIVA (EU) 2017/541
Transposition of the Directive
According to Article 28, Member States shall bring into force the laws, regulations and administrative provisions necessary to comply with this Directive by 8 September 2018. They shall immediately inform the Commission thereof.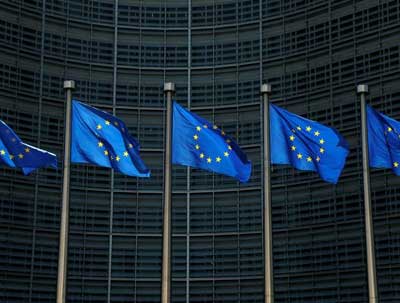 Definition of victims
A victim of terrorism is that defined in Article 2 of Directive 2012/29/EU, namely a natural person who has suffered harm, including physical, mental or emotional harm or economic loss, insofar as that was directly caused by a terrorist offence, or a family member of a person whose death was directly caused by a terrorist offence and who has suffered harm as a result of that person's death. Family members of surviving victims of terrorism, as defined in that Article, have access to victim support services and protection measures in accordance with that Directive.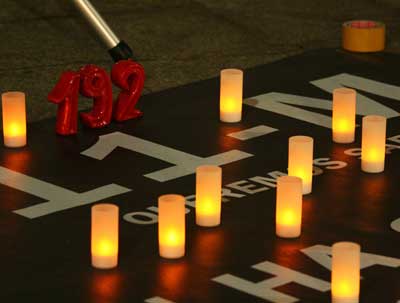 Victims' rights
Victims' rights are covered by Title V, "PROVISIONS ON PROTECTION OF, SUPPORT TO, AND RIGHTS OF VICTIMS OF TERRORISM" Its aim is to take into account, in the best possible way, the specific needs of victims of terrorism.
1.
Article 24
is devoted to the Assistance and support to victims of terrorism
2.
Article 25
to the Protection of victims of terrorism
3.
Articles 26
to the Rights of victims of terrorism resident in another Member State